Remortgaging equity hits £965m in March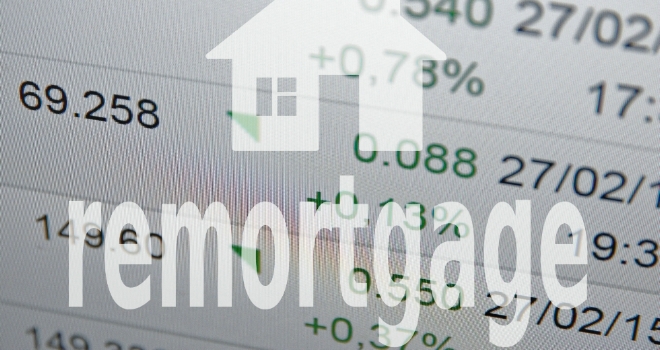 New figures from LMS have revealed that equity withdrawn by remortgaging reached £965.6m in March - a rise of 19% against the previous months £814.7m.
Looking at year-on-year figures, total equity withdrawn is up by 61% from 2015s £600.4m and is the largest amount recorded in the month of March since 2008.
LMS also reveals that monthly gross remortgage lending fell to £4.7bn in March 2016, down by 3% from the £4.8bn recorded in February. The value of gross remortgage lending is however, up 8% from March 2015's figure of £4.3bn.
The number of remortgage loans increased – by 7% – from 28,400 in February to 30,282 in March. This is 10% higher than March 2015 when 27,600 borrowers remortgaged. The number of remortgages rose while the total lending fell as the average loan size decreased: from £158,144 in February to £153,916 in March.
Per customer, the average amount of equity withdrawn from remortgaging rose by 11% from £28,685 in February to £31,887 in March. The average amount of equity withdrawn is also 47% higher than March of last year (£21,755) and is the largest amount ever withdrawn in the month of March.
Andy Knee, Chief Executive of LMS said: "March witnessed a very strong month for mortgage lending as house buyers rushed through purchases before the changes to Stamp Duty for second homes and buy-to-let came into being while remortgaging remained steady.
Over the coming months, speculation about the possibility of a Brexit will continue to dominate news and wreak havoc with the financial markets. However, this should not dissuade people from remortgaging.
Competitive rates mean the affordability of remortgages remains good and homeowners can vastly cut their monthly outgoings or withdraw large sums of money to cover an immediate cost. Latest views from the Bank of England suggest the base rate could fall even further boosting an already positive offering."
Join our mailing list: