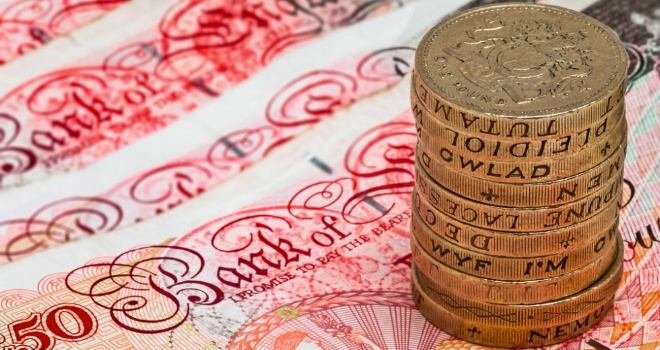 "The average amount being released by retired homeowners at nearly £78,000 underlines that property wealth can help with a number of issues"
Key Retirement has released data today showing that pensioners withdrew more than £2.1bn of property wealth in 2016 surging the already lucrative equity release market to a new all-time high.
According to the figures, the total value of property wealth released in 2016 grew by 26% against 2015 reaching £2.154bn – the fifth increase in the equity release sector in a row taking it to more than double its size in 2011.
Homes paid out more than £5.8m a day last year to pensioners with the average retired homeowner accessing nearly £78,000 from their property.
Mortgage repayments accounted for 22% of customers' use for funds released.
Londoners cashed in around £143,000 compared with £49,656 in Northern Ireland. More than half the value of property wealth released was in London and the South East, where around 10,500 homeowners shared £1.1 billion.
Across the country seven out of 12 regions saw growth in the value of property wealth released with East Anglia recording the biggest increase at 67%, followed by a 43% rise in London, while the South East saw growth of 35% and Wales growth of 32%. The biggest fall in property wealth being released was 29% in Northern Ireland while the North West and Yorkshire & Humberside were only slightly lower.
Dean Mirfin, technical director at Key Retirement, comments: "The equity release market has broken through the £2 billion barrier for the first time and has more than doubled in value in just five years, highlighting how property wealth is making a huge contribution to retirement planning.

The average amount being released by retired homeowners at nearly £78,000 underlines that property wealth can help with a number of issues for customers, ranging from improving their homes and going on holiday to helping family and clearing debt.

With more than 1 in 5 releasing equity from their homes are repaying mortgages and with 2017 being the start of the first major wave of interest only mortgage maturities we expect demand from those with a shortfall to repay the capital, or no means at all, to turn to equity release as a solution which will further drive demand.

Rate cuts across the market and the launch of new solutions demonstrates that the market is responding to the growing need for alternatives to traditional retirement income solutions which are being squeezed by historically low interest rates."