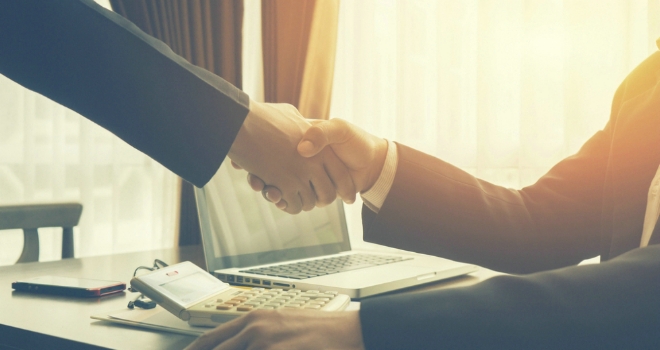 Paradigm Mortgage Services, the mortgage services proposition, has added intermediary lending brand, Keystone Property Finance, to its lender panel.
Paradigm member firms will now be able to offer Keystone's assortment of specialist buy-to-let, commercial and short-term finance products to their clients through the distributor.
Keystone provides a number of different product ranges aimed at both residential and commercial property investors as well as business owner-occupiers and will also consider a wide variety of non-standard buy-to-let property including HMOs with up to eight bedrooms and multi-units of up to six self-contained flats.
The product ranges are funded by a variety of partners including Paratus AMC, Together and Aldermore Bank.
John Coffield, Head of Paradigm Mortgage Services, commented: "As a percentage of the overall business volumes written through Paradigm, buy-to-let now accounts for circa-20% and is a valuable part of our proposition. Adding Keystone to our lender panel delivers another considerable string to our buy-to-let bow given that it is one of the key lenders in the market with a hugely experienced management team, and a commitment to all areas of the specialist buy-to-let sector. Once again we have secured highly competitive terms for our members, while at the same time offering up a range of products which will undoubtedly appeal to landlord clients. We are looking forward to working with the team at Keystone and are sure our members will find plenty to interest them in this new relationship."
Phil Riches, Head of Sales at Keystone Property Finance, said "This new partnership will help us to reach out to brokers who, up until now, may not have been aware of the Keystone brand. Over the coming weeks, our BDMs plan to meet with as many Paradigm member firms as possible to explain our offering and hopefully help them find a home for their specialist buy-to-let deals."