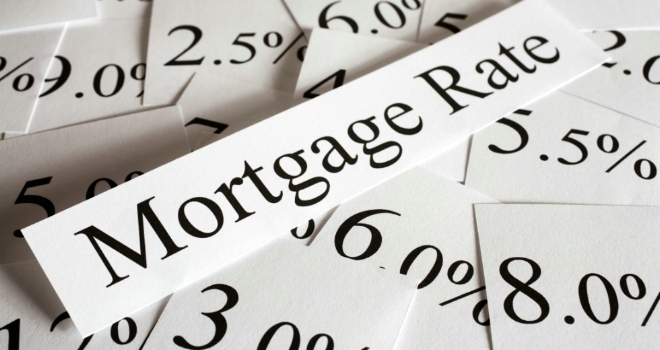 ""
The Nottingham has announced today that it has is launching a seven-year fixed-rate mortgage with an interest rate of 2.94% fixed until 1 May 2023 and an LTV of up to 80%.
The product comes with a £199 fee and an arrangement fee of £800, free basic valuation and an assisted legal package for re-mortgage customers. Extra payments of up to 10% can be made each year, with a minimum of £500 and the mortgage is portable.
Jon Cartlidge, Senior Product Manager at The Nottingham, said: "Our new seven-year fixed-rate mortgage is open to everyone, which makes it unique in the current market. Since the recession there has been a long period when wages have fallen as inflation has outpaced average earnings.
Our new seven-year fixed-rate mortgage is designed to ease the burden on borrowers with a tight budget. It will allow them to plan their finances ahead of any future changes in the base rate."