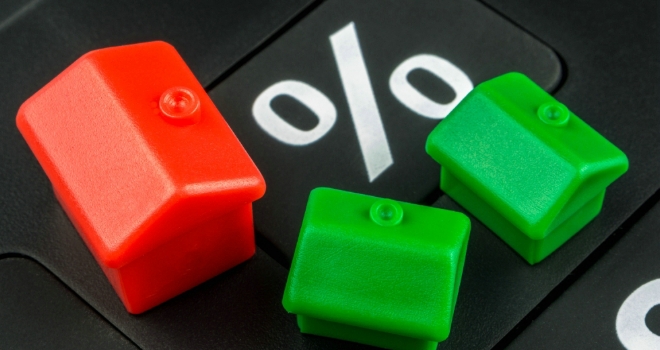 The latest data from Hometrack has highlighted that, in certain parts of the country, the gap between average earnings and house prices has reached record levels.
According to the report, lack of supply and strong demand for housing in London has pushed house prices up by 86% since 2009 meaning the capital now has an eye-watering house price to earnings ratio of 14.2x - the largest on record and more than double the UK ratio of 6.5x.
Cambridge and Oxford also have double digit price to earnings ratios which, in turn, are well ahead of the average over the last 12 years.
Strong house price growth in Bristol in the last 2 years, which has the fastest growing house prices in the index, has pushed the price to earnings ratio to 9.2x earnings.
Three cities have price to earnings ratios that are below the average, namely Glasgow (3.7x), Liverpool (4.4x) and Newcastle 4.8x) where house price growth is starting to pick up off a low base.
Overall the annual rate of city house price inflation is 8.4% as the upward momentum in house price growth holds firm in large regional cities post the outcome of the Brexit vote.
However, the year on year rate of house price growth across London has slowed to its lowest level for three years (9%) and Hometrack expects it to slow further towards low single digit growth in the next 6-12 months as demand weakens in the face of record high unaffordability and in the wake of a raft of fiscal policy changes aimed at investors.
Richard Donnell, Insight Director at Hometrack, said: "The impetus for house price growth is shifting from the affordability constrained cities in southern England to cities in the midlands and the north of England. Regional cities have more attractive affordability levels and house prices have significant potential upside for growth in the near term subject to the outlook for the economy.
In cities where affordability levels are stretched fewer households are able to participate in the market and this reduces levels of turnover and leads to lower levels of house price growth. This process is underway in London where the annual rate of growth is close to its lowest level for 3 years and where the top end of the market is already registering falling prices.