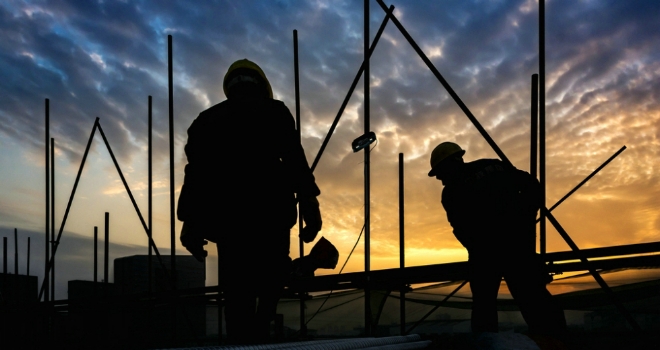 Ipswich Building Society has announced that it has launched a new two-year discount mortgage product available up to 80% LTV at 4.10% for new builds, conversions and those undertaking a knock down and rebuild project.
According to the lender, the new product is available for both purchase and remortgage, carries a completion fee of £1,000, an application fee of £199, CHAPs fee of £35 and a tiered valuation fee based on final build value.
The mortgage also features a 50% fee-free overpayment facility and an early repayment charge of 3% for the first twelve months, reducing to zero for the remaining twelve months.
On completion of the self-build project, subject to meeting qualifying criteria, borrowers can switch penalty-free to one of the Society's non self-build loyalty products.
Richard Norrington, Ipswich Building Society chief executive, said: "We're keen to continue supporting self-build borrowers, a typically under-served element of the mortgage market, by lowering costs and providing attractive rates with penalty-free switching and early repayment options.
Our manual approach to mortgage underwriting allows us to remain flexible in offering innovative products to some of the UK's so-called mortgage misfits, those who are often overlooked by other lenders because they do not meet 'standard' criteria for lending."