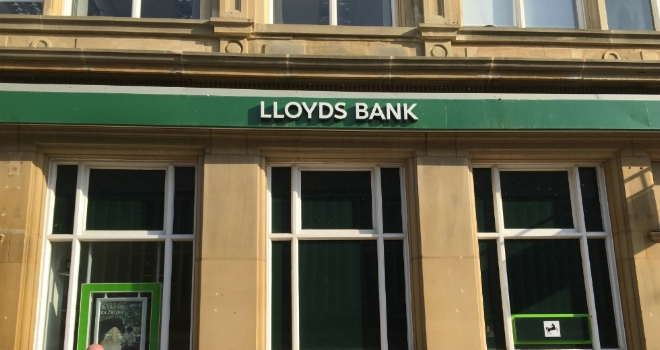 Lloyds Banking Group has announced that from today it has introduced changes to its lending policy on new build properties.
The lender has extended its cap on new build mortgages available now through Halifax from 80% to 85% LTV on all new build house and flat purchases, as well as increasing the maximum LTV available for those buying through a Shared Ownership scheme. A managed panel of builders and brokers will remain for borrowers who wish to apply for a standard 85-95% mortgage.
Customers buying a new house or flat with a Registered Provider or Housing Association through a Shared Ownership scheme are now able to apply for up to 90% LTV (previously 80%).
Douglas Cochrane, Head of Housing Development, Lloyds Banking Group, said: "The new build sector continues to be central to the success of the UK housing market, and helping to provide greater choice and access to mortgage products is fundamental to supporting its longevity.
Through Lloyds Banking Group's Helping Britain Prosper plan we have committed to lending £10bn to first-time buyers this year, and the changes to our Shared Ownership lending policy will help us support this goal. Providing a broader range of options will help brokers meet more of their customers' needs, and together with market-leading policy and product support, helps underline the added value of our specialist housing development team."
Craig Hall, New Build Manager, Legal & General Mortgage Club, added: "These changes announced today by Lloyds Banking Group are a great boost to the new build lending market and welcome news for borrowers. Improvements like this are key to the growth of the sector and also shine the spotlight on Shared Ownership as a realistic alternative option for first-time buyers. A greater number of lenders willing to lend on Shared Ownership properties adds to the legitimacy of the tenure, and will help to increase the take up, meaning more first-time buyers are able to get on the property ladder in the long-run."