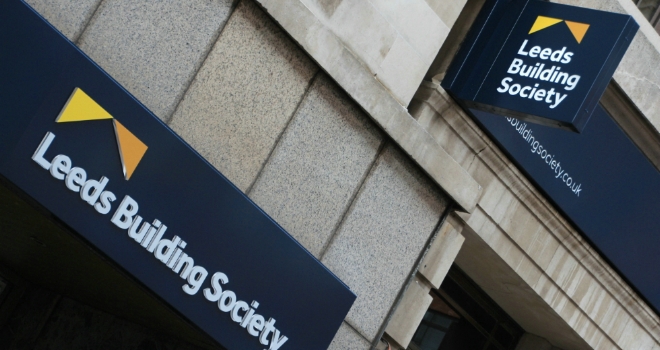 ""
Leeds Building Society has announced today that it aims to offer more choice for First Time Buyers and other borrowers with smaller deposits by introducing a new high LTV fees assisted mortgage.
The 3.89% two year fixed rate deal launches on Thursday, 10th March, and will be available up to 95% LTV (loan to value). It comes with a low £199 fee and free valuation.
Martin Richardson, Director of Business Development at Leeds Building Society, said: "In addition to a competitive rate, this two year fixed rate deal comes with the extra incentives of a low fee and free valuation. It's important to us to support borrowers who are not well served by the wider market, including home buyers with smaller deposits.
Traditional higher LTV mortgages are part of this offering, alongside shared ownership mortgages, our home loans under the Government's Help to Buy Equity scheme and our unique, award-winning Welcome Mortgage, with an initial period at 0% interest"