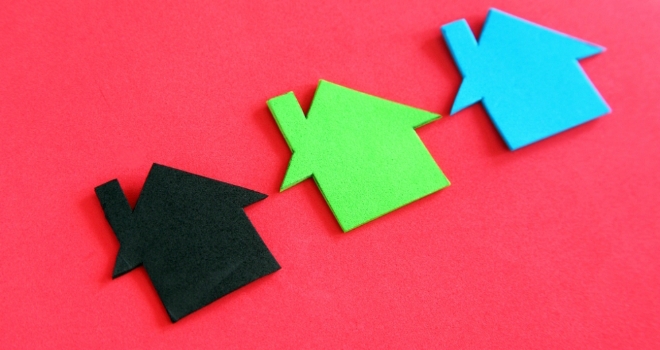 Kensington Mortgages has announced that it has cut rates across its residential and buy-to-let products, launching a 2.99% two-year fixed rate residential mortgage at 75% LTV as part of the changes.
Kensington has also reduced rates on its large loan products, with rates now starting at 2.49%.
The lender's buy-to-let large loan range has seen reductions to its one-year fixed rate at 70% LTV by 0.35% and its two-year product by 0.30%, again at 70% LTV.
A rate of 2.99% at 75% LTV is also now on offer with Kensington's one-year fixed rate residential large loan.
Steve Griffiths, Director of Sales & Distribution at The Northview Group, commented: "At Kensington, we are always focused on offering borrowers a competitive option in the specialist lending market, via the intermediary channel, and as part of that mission we are pleased to launch a sub-3% rate on some of our residential mortgages, including our large loan product.
Offering great value deals remain at our core at Kensington, and today's changes form part of a package that provides borrowers, whether they be self-employed or have multiple income streams, with a solution that recognises their real life circumstances."