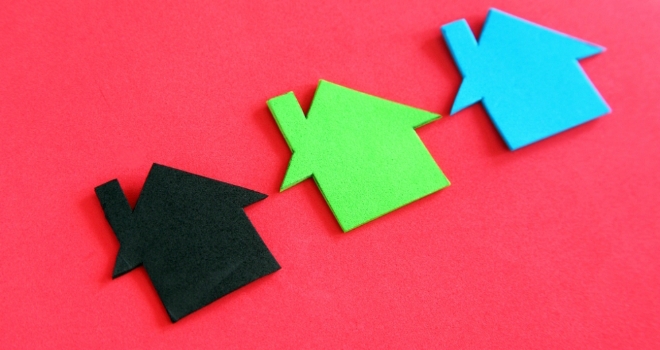 Furness Building Society has announced that it has launched a new range for self-builders who are looking for an Advance Stage Payment mortgage.
According to the lender, the Advanced Stage Payment product is now available exclusively through BuildLoan, which the Society has partnered with for a number of years.
Furness has also taken the opportunity to enhance its lending criteria and product features as part of the launch.
Euan Ballantyne, Head of Products at Furness, said: "We believe our products are competitively priced and have no doubt that, by working together with BuildLoan, we can provide intermediaries with an exclusive mortgage solution designed specifically for clients who are building their own home, or converting/renovating an existing property. We have seven years' experience in this specialist market and believe that by offering Advanced Stage Payments we can help self-builders with their cash flow, thereby making the homebuilding process quicker and easier for them."
Rachel Pyne, BuildLoan Operations Director, added: "We are delighted that Furness has developed an Advance Stage Payment Product which will provide an even greater level of support to mortgage intermediaries and their clients. Having worked with Furness for a number of years, we look forward to increased lending through this new product. It's great to have another lender on board offering Advance Stage Payments alongside the traditional Arrears Stage Payment mortgages."