FTB applications almost double year-on-year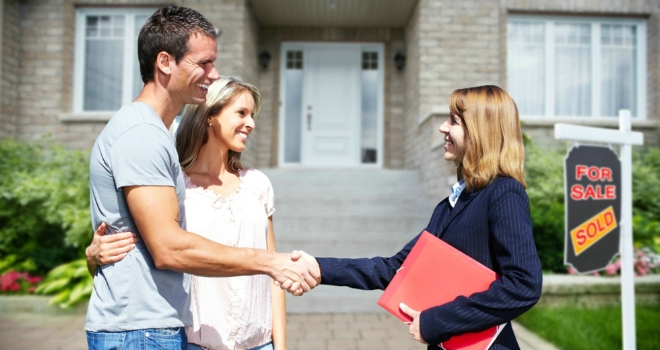 More and more first-time buyers are trying to get their first step on to the property ladder so the demand for 95% LTV mortgages shows no sign of slowing down
According to the latest report from Yorkshire Building Society, there has been a huge 91% increase in 95% LTV mortgage applications from first time buyers between January 2016 and January 2017.
The Society has pledged to continue lending at this loan-to-value after the Government Help-to-Buy mortgage guarantee scheme ended in December.
The YBS Group did not use the scheme as part of its 95% LTV offering, which saw an increase in lending by more than 50% compared to 2015.
Charles Mungroo, Mortgage Manager at Yorkshire Building Society, said: "More and more first-time buyers are trying to get their first step on to the property ladder so the demand for 95% LTV mortgages shows no sign of slowing down.
It's positive to see that borrowers realise there are still options available across the market to those with smaller deposits despite the disappearance of the Help to Buy mortgage guarantee scheme. We are committed to helping first-time buyers by offering a range of mortgages tailored to suit their specific needs."
Join our mailing list: