Foundation Home Loans raise maximum BTL loan size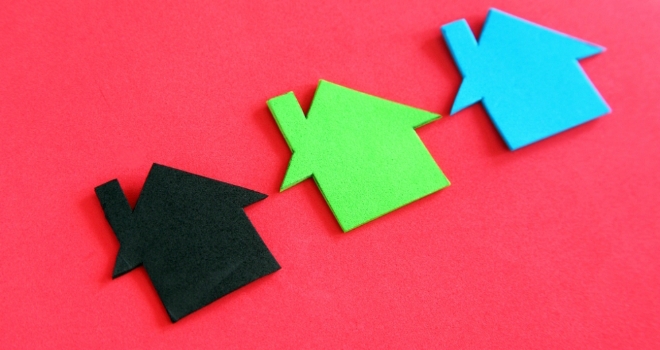 In response to increasing demand, Foundation Home Loans has announced that it is increasing its maximum loan size across its Buy to Let range to £1m for loans up to 65% LTV.
For loans up to 75% and for HMOs, the maximum loan size remains £500,000. There is no change to pricing.
Jeff Knight, Director of Marketing at Foundation Home Loans, said: "We have been receiving an increasing demand from intermediaries for larger loan sizes, so this is a simple move in response to that. As a growing specialist intermediary lender, we will continue to identify ways to expand our product proposition to the market."
Join our mailing list: