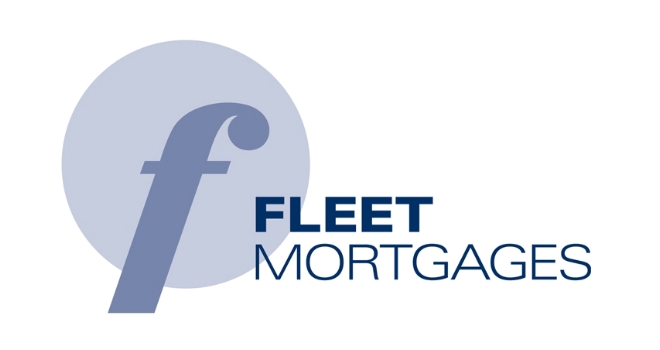 ""
Buy-to-let and specialist lender, Fleet Mortgages, has announced the first in a series of product and criteria changes that due to be rolled out over the next few weeks.
First up, following intermediary feedback, is a series of product changes that includes prices cuts across its individual, limited company and HMO/Multi-unit block buy-to-let range.
Key changes to the range include:
• Price cuts have been introduced across its limited company product range. At 65% LTV two year fixes have been cut from 3.99% to 3.89% (1.5% fee); and from 4.29% to 4.09% (£750 fee), while its five year fix has been cut from 4.49% to 4.19%.
• There have also been changes to the limited company 75% LTV products with its two-year fix being cut from 4.19% to 4.09% (1.5% fee) and from 4.39% to 4.29% (£750 fee), while its five-year product has moved from 4.69% to 4.39% (1.5% fee).
• Price cuts of 0.1% have also been introduced to its individual buy-to-let two and five-year fixes at both 65% and 75% LTV. Fleet Mortgages' two year fix drops from 2.69% to 2.59% and its five year fix drops from 3.69% to 3.59% - both at 65% LTV. In the 75% LTV range its two year fix drops from 2.99% to 2.89%, plus its five-year fix drops by 0.2% from 3.99% to 3.79%.
Fleet Mortgages has also retained its limited company lifetime tracker products at both 65% and 75% LTV due to their ongoing popularity. Their current rates of 3.98% (LIBOR plus 3.39%) at 65% LTV, and 4.18% (LIBOR plus 3.59%) have provided to be in strong demand since launch.
Similarly, its pay rate lifetime trackers for individual buy-to-let products which offer a rental calculation at 125% of the initial rate, only available to strong credit-scoring customers, are also retained due to their popularity.
Fleet Mortgages has also announced key dates for intermediaries to bear in mind with the changes. All products, which are part of the older range, will still be available for decision-in-principles (DIPS) up until 5pm on Wednesday 9th March and full mortgage applications until close of business on Friday 11th March
The lender has also announced continued growth in its lending volumes and a further expansion of the business in terms of recruitment. In February Fleet Mortgages' mortgage completions were 39% up on its target for the month, and it has seen a 10% increase in staffing levels since the start of the year.
Bob Young, Chief Executive Officer of Fleet Mortgages, commented: "The start of 2016 has seen a great period of growth for us as a lender as we continue to grow our business volumes over the period and are already well up on our targets for lending. The increase in demand for our products, particularly in the limited company space but also right across the range, has been very pleasing and following further intermediary feedback, and because of the unique way we secure our funding, we can now offer further price cuts across the full range of our fixed-rate products.
To our mind, we are now firmly placed as one of the fastest growing lenders in the marketplace and we are therefore able to look seriously at other mortgage sectors to see how we might bring our quality and experience to bear here. The experience of the management team – we have perhaps the longest serving management team in the mortgage market – is such that we are acutely aware of the product spaces and sectors where Fleet Mortgages can provide what intermediaries and their clients are looking for.
Over the coming weeks we will be announcing further product and criteria changes in the buy-to-let space but we are also formulating our plans to move the proposition into some very exciting areas. Our message therefore is to watch this space."