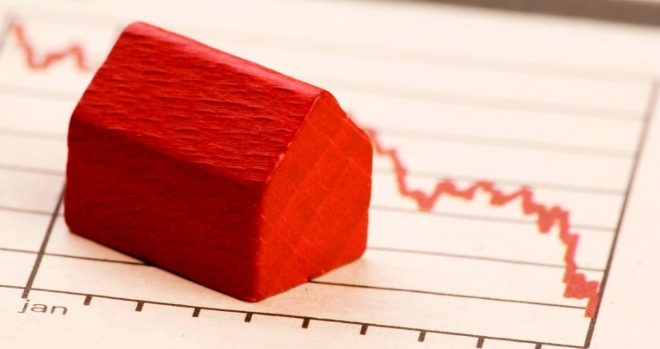 ""
According to new data from Halifax, fixed rate mortgages fell to their lowest levels in 2015, whilst the standard variable rate remained static.
The average interest rate on a new fixed rate mortgage fell a further 0.59 over the past 12 months, whilst there was no change in the standard variable rate over the same period. This means that the average fixed rate now stands at 2.66% compared with the average standard variable rate of 4.49%, with the gap between the two widening by 1.81 percentage points since August 2012.
A borrower taking out a fixed rate in November 2015 would be paying £457 a month on a £100,000 loan compared with £555 on the average standard variable rate – a saving of £99 a month; 50% higher than two years' earlier.
However remortgage activity remains well below its 2008 peak. The widening gap between fixed rates and standard variable rates has improved remortgaging's share of all new mortgage lending from 29% in August 2012 to 32% in November 2015. However, remortgaging remains considerably below the peaks of 50% that it reached in 2008.
Craig McKinlay, Mortgages Director at Halifax, said: "With base rate remaining at record low levels for another year, fixed rate mortgages fell further in 2015. Over the past three years average rates have fallen sharply, significantly widening the gap between them and standard variable rates. As a result, borrowers have been able to make considerable savings.
Whilst remortgaging activity has picked up in the last year, this is only in line with new loans. As a result, remortgage activity's share of all lending has remained relatively subdued, especially when compared to its strength in 2008. Without the concern of a base rate rise in the immediate future it seems borrowers' appetite to remortgage has been dulled, meaning that some could be missing out on significant savings."