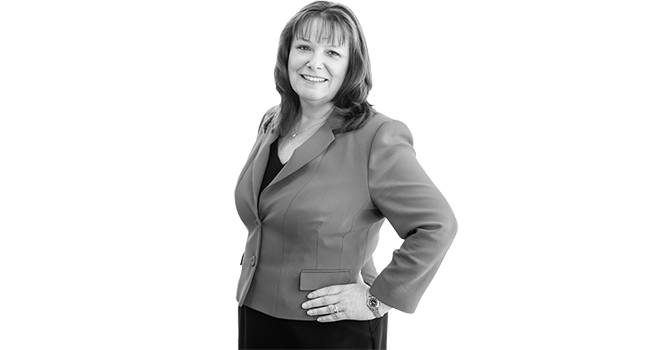 Chartered surveyors, e.surv, has announced this morning that it will be partnering with Vida Homeloans, becoming lead valuer and panel manager for the new mortgage brand.
e.surv will be acting as lead valuer and panel manager with a bespoke service, and coordinated support from all areas of the e.surv business.
The new partnership will also allow Vida Homeloans to benefit from e.surv's recent and extensive IT refresh, which is already delivering benefits for clients and surveyors in terms of operational efficiency and report quality.
Intermediary-only lender Vida Homeloans offers a strong product mix across various market segments, including specialist Residential and Buy to Let and has an innovative proposition underpinned by state of the art technology with a human touch.
Vida Homeloans is the latest lender to take advantage of e.surv's unique proposition as the business already has relationships with nine of the UK's top ten largest lenders.
Richard Sexton, Director of e.surv commented: "Like e.surv, we consider Vida to be a real innovator within the highly competitive mortgage lending space, and we are delighted to announce another strong and collaborative partnership with such an important new industry player. e.surv has worked closely with Vida to develop a bespoke approach based on a combination of experience, market knowledge and innovation."
Lesley Sewell, Chief Operating Officer, Vida Homeloans (pictured) added: "It was a natural decision for us to choose e.surv as our lead valuer and panel manager. e.surv's credentials and industry knowledge were a big draw for us. At Vida Homeloans we are enthusiastic about using the latest technology and processes to support the high quality human decisions we make. I am really excited about this partnership and look forward to a rewarding and mutually beneficial future."