BTL rates cut at Barclays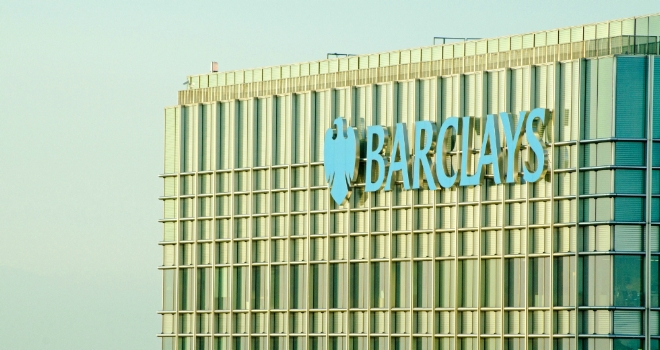 Barclays has announced today that it has cut rates across its buy-to-let product range by up to 0.30%.
The lender also confirmed that residential two year fixed rates now start from 1.97% at 85% LTV and 2.49% up to 90% LTV.
The end dates on fixed rate products will be extended by 3 months to 30 June (Help to Buy and New-build products will retain the 30 September end dates).
Barclays announced the launch of a new BTL 2 year tracker rate from 1.93% and is introducing a new 1% application fee on all BTL mortgages above £100,000.

Craig Calder, Director of Mortgages at Barclays, had this to say: "With our latest Buy To Let Rate reductions and new 1% application fee on BTL mortgages above £100,000, we are supporting more aspiring landlords to achieve their goals."
Join our mailing list: