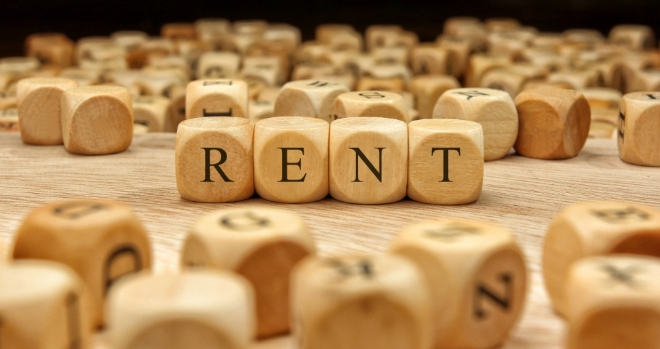 ""
Bath Building Society has launched a Rent a Room mortgage, taking into account extra rental income when assessing mortgage affordability.
Its Rent a Room Mortgage is available on the same rates and terms as its Standard Residential Mortgages and 95% Parent Assisted Mortgages.
For example:
An applicant earns £26,000pa and wants to buy a two bedroom property for £200,000. They have a 20% deposit, so need a loan of £160,000. They have approached a few lenders, but they are unwilling to lend this amount based on the £26,000pa income. The applicant has a friend who is looking for somewhere to live, and is interested in renting the second bedroom; they do not want to buy a property together as they do not want the long-term commitment. The friend is happy to pay £400 per month to rent the spare bedroom. With a Rent a Room mortgage, the rent would cover about £58,500 of the loan, leaving just £101,500 to be covered by the other income.
Dick Jenkins, Chief Executive of Bath Building Society, said:
"Increasingly people are starting to realise that rent is more expensive than having a mortgage in the current climate. Many young people are happy with sharing their home with a friend and here we have created an opportunity to use the rent of a friend sharing the property to contribute to the affordability of the mortgage. Better still, some can use this arrangement to qualify for tax relief from the government. Our Rent a Room mortgage is just one of many inventive ways that Bath Building Society is supporting first time buyers in what is still a very difficult time for them to get onto the property ladder."