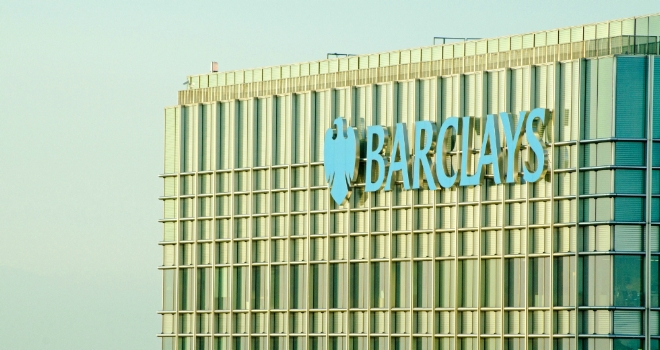 Barclays has confirmed that from today, mortgage products across its residential, buy-to-let and reward ranges will see their rates rise.
However, Barclays was keen to 'soften the blow' by jointly announcing that it is reducing its ten-year fixed rate product at 60% LTV by 10bps, with rates now available from 2.59% with a £999 fee.
Additionally, Barclays has confirmed the new interest rates for its first Green Home Mortgage product range.
The mortgage offers a 10bps discount off traditional Barclays products for homebuyers who choose to buy an energy efficient new build home.
A spokesperson from the lender said: "The cost of funds have steadily increased over recent weeks and as a result, we have seen a number of our competitors increase their rates. We have held our products during this period, but we are now having to make a number of changes".