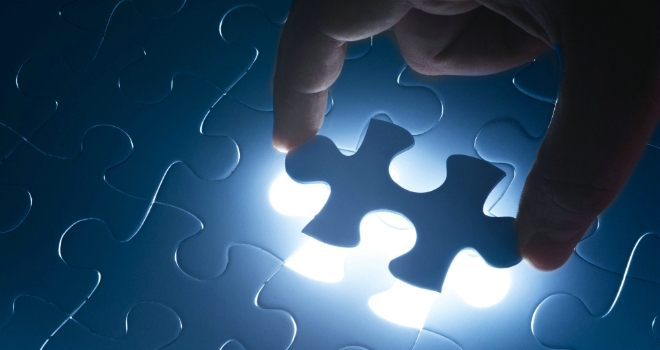 ""
All Types of Mortgages has announced today that it has added Bluestone Mortgages to its lender panel.
Bluestone Mortgages launched in the UK in October 2015, offering a specialist product range with Legal & General Mortgage Club and Tenet Group ahead of a full market launch.
Its range is aimed at self employed, contractors and customers with an adverse credit history who don't meet high street lending criteria.
Dale Jannels, Managing Director at AToM, said: "As volumes continue to increase, we are noticing more and more brokers contacting us with cases that have been declined by the high street lender's credit score decisioning systems. It's therefore good to see new lenders come to market having thought about criteria gaps and providing solutions.
Bluestone will ignore defaults and CCJs if the amount is under £250, regardless of number or when it occurred. They also ignore any default or CCJ over 36 months old and accept 4 or more defaults registered within the last 36 months with no maximum amounts to limit their decision. This is another great offering AToM can promote to our network and broker partners and we are really pleased to be at the start of the Bluestone Mortgages journey."
Matt Andrews, Managing Director, Bluestone Mortgages, added: "This is an exciting opportunity and we are delighted to work with AToM. Their culture and drive to support advisers is very much aligned to our own. The strength of our offering is in the criteria and I am certain that AToM with their deep experience in specialist lending will quickly identify the value we can bring to the market."