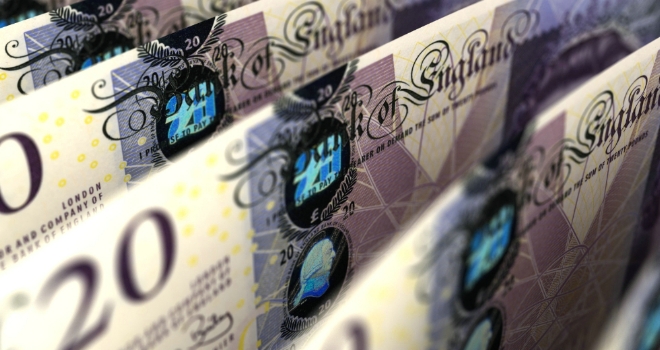 Specialist bank, Aldermore, has announced that it has more than doubled its maximum property development loan size from £10 million to £25 million with immediate effect.
The move comes on the back of increased demand from developers who are looking to borrow through tailored financing facilities, as well as the Bank's strategy to further increase its support for UK housebuilders in 2018.

Since 2012, Aldermore's Property Development division has enabled SME developers to build over 5,000 homes, as well as offering a personalised underwriting service ensuring all cases are individually assessed.

The new limit will enable SME developers, who often struggle to gain financial support, to secure the right funding to help them meet the growing demand for new homes across the UK.
Simon Knowles, Head of Property Development at Aldermore, said: "We have seen a growing demand from existing and new customers for larger loan limits and we are delighted to provide them with a significant increase with immediate effect. Alongside this, our personalised underwriting service will continue to ensure that our customers receive tailored support to suit their individual needs.

It is vital that banks offer the necessary financing to SME developers to help them meet the growing demand for new properties and tackle the significant housing shortage in the UK, and Aldermore is very much committed to playing its part."