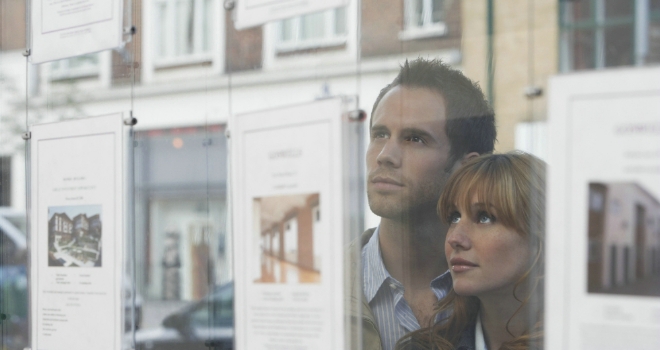 ""
A new report from Equifax has revealed that an alarming 48% of those about to take their first step onto the property ladder are not aware of how the mortgage affordability rules might impact their mortgage application.
According to the data, of those who are currently in the process of applying for a mortgage, 18% have missed payments on credit agreements, 13% believe they have too many credit agreements, with the same percentage believing they have too few credit agreements.
The research also revealed that raising a deposit remains a major challenge for first time buyers. 37% of the first time buyers surveyed had managed to save between 5% and 10%, but 28% had saved less than a 5% deposit or none at all. Nearly a third (29%) are getting help with their deposit from family or friends.
Lisa Hardstaff, credit information expert at Equifax, commented: "The reality is that mortgage lenders will take a good look at a person's financial situation when assessing an application. This includes looking at information on their credit report. And if they have missed or made a late payment on a credit or service agreement, this could be a cause for concern for prospective lenders. Also having too many credit agreements could indicate a person is financially overstretching themselves, too few, and a lender may find it difficult to assess how the person will perform with repaying their mortgage.
Lenders also have a duty to assess the long-term affordability of an applicant – will they be able to meet their repayments now and in the future. Yet nearly half of the first-time buyers, who responded to our survey, weren't aware of how these rules might affect their application."