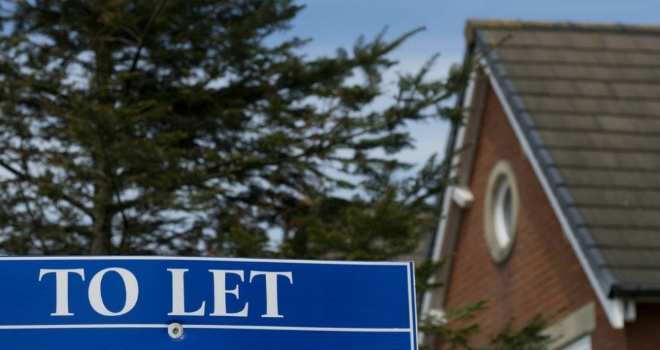 Accord has announced that from today, its buy-to-let range will be available to those buying a property to let for the first time
Accord's standard buy-to-let lending criteria will apply to new landlords, including a minimum requirement of a 25% deposit. Applicants must also own their own residential home and pass credit checks.
The intermediary-only lender, which is part of the Yorkshire Building Society, has also launched two new low-fee purchase mortgages for landlords starting out.
On offer is a two-year fix at 2.69% and a five-year fix at 3.29% for landlords with a 25% deposit. Both options come with a £195 fee, plus £1,000 cashback and free standard valuation. These mortgages are also available to existing landlords looking to expand their portfolio.
Chris Maggs, Accord Buy To Let's Commercial Manager, said: "The buy-to-let market has presented a number of hurdles for prospective landlords over the past year. However, there is still an appetite among would-be investors so we want to support that part of the market.
We're committed to helping those who have made a conscious decision to enter the buy-to-let market. This may not always be the case for some people seeking a let-to-buy mortgage. Therefore our lending criteria will not permit let-to-buy applications for first time landlords at this time.
Brokers can get in touch with our knowledgeable business development team for further information on first time landlords and for full details on our buy-to-let proposition."