95% mortgages still in demand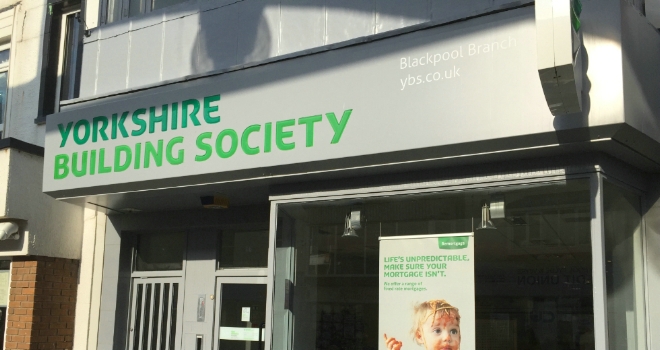 Many young people struggle financially to make that initial step on to the property ladder, with the need for a large deposit being cited as one of the biggest barriers
According to Yorkshire Building Society, demand for mortgages up to 95% loan to value remains strong with lending increasing by 50% year-on-year in this area.
The Yorkshire Building Society Group increased its 95% LTV lending by more than 50% in 2016 compared to 2015, and has pledged to remain in this market as part of its ongoing support of first-time buyers.
The Help-to-Buy scheme, which ended on 31 December 2016, enabled mortgage lenders to purchase a guarantee on mortgages from the Government for those borrowing between 80% and 95% LTV. Now there are up to 30 lenders offering higher LTV mortgages, the Government decided the scheme was no longer required.
The Yorkshire Building Society Group did not use this scheme as part of its 95% LTV offering.
Without Government backing the Group has advanced more than £650m in 95% LTV lending over the three years of the scheme.
In addition, the Group has supported over 6,000 first-time buyers to get on the property ladder during 2016 alone.
James Farrow, Senior Mortgage Product Manager at the Yorkshire Building Society Group, said: "Some may see the withdrawal of the Help-to-Buy mortgage guarantee scheme as a blow to first-time buyers, however there are still plenty of options available to those with smaller deposits.
Many young people struggle financially to make that initial step on to the property ladder, with the need for a large deposit being cited as one of the biggest barriers. We are committed to helping first-time buyers get their foot on the property ladder, and the availability of competitive 95% LTV mortgages plays a significant role in achieving this.
Our figures show that there is still a huge demand for 5% deposit home loans, so we will continue to lend at this level and play our part in ensuring there is still plenty of choice for first-time-buyers and borrowers with small deposits."
Join our mailing list: