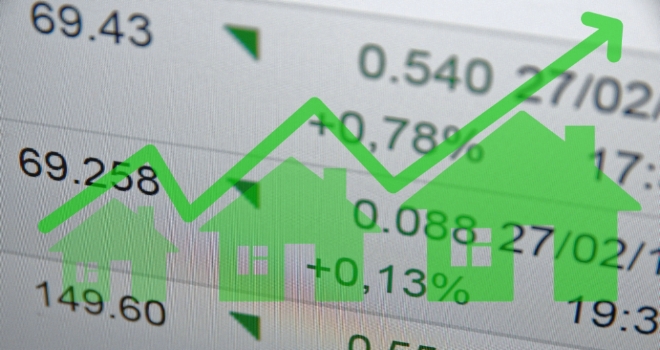 ""
The latest figures from to Moneyfacts.co.uk have revealed that average mortgage fees have risen £68 since June 2014 to hit a new 21 month high.
Out of 4,500 mortgage products currently on the market, the average mortgage fee was calculated at £956.
Broken down, the average fixed-rate fee was £964, while variable rates fared slightly better at £933.
Charlotte Nelson, Finance Expert at Moneyfacts.co.uk, had this to say: "The current mortgage market boasts some of the lowest rates on record, which is great news for borrowers, but the increase in the average mortgage fee clearly shows that some of these headline grabbing rates are being compensated for elsewhere.
Some of the fees borrowers are being asked to pay are nothing short of shocking, with up to £7,499 being charged for some high value loans. While arrangement fees allow lenders to offer a lot more flexibility within their ranges, the cost of administering the mortgage does not vary that greatly from one case to the next, which could lead many to wonder why there is such a big difference between the fees charged and why they are even charged in the first place.
Both providers and borrowers are keen to focus on the interest rate, which could mean that the costs of a large fee are not factored in. But high fees can have a big impact on the cost-effectiveness of a deal, particularly when they are added to the mortgage advance, which increases the amount borrowed and pushes up the size of the monthly repayments."