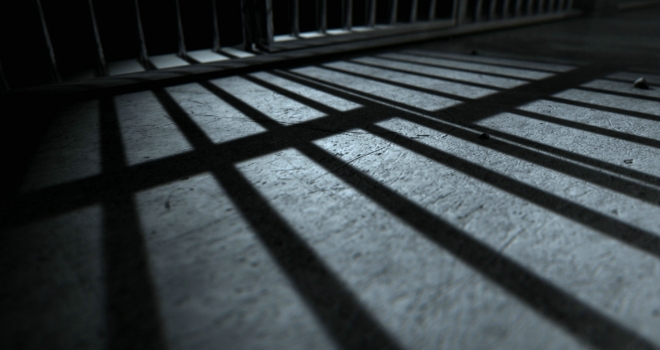 ""
Branded 'thoroughly dishonest' by the judge who sentenced him, rogue estate agent, Stephen John Jones is now behind bars for 10 months as a result of trying to swindle an 89-year-old woman by buying her flat in his wife's name for £10,000 less than he intended to sell it.
Jones - who used to run Conwy Estate Agents before its closure- pleaded guilty to attempting carrying out a "back to back sale".
Jones received a genuine offer of £27,000 for the flat which he failed tell the pensioner, who intended to use the money to pay for her nursing home costs.
Thankfully, the transactions didn't go through after police discovered the fraud, following a tip-off.
Caernarfon Crown Court heard that the 89 year old owner of a flat in Colwyn Bay was in a nursing home; her flat was advertised in Jones's agency and was to be sold for £17,000 at the end of 2014.
It came to light that Jones was selling the property to his wife. There was the alleged intention to then enter a so-called back-to-back sale, for as much as £27,000. However, the sales were halted when the police became involved.
Defending, Owen Edwards, reported that Jones was a hard working family man, building up his business and renovating properties for other people.
The Wales Daily Post quotes Mr Edwards who said: "As a result of that work he became an estate agent because there were advantages in having 'a one stop shop'. But he was to discover he was a far better property developer than an estate agent.
At the end of 2014 he was taking active steps to cease trading as an estate agent." Mr Edwards added: "He's entirely aware he's the author of his own misfortune. It's a case where others will suffer as a result."
However, Judge Harris-Jenkins told Jones he had acted "in a thoroughly dishonest manner" which could have been to the detriment of an elderly woman needing the cash to pay for her care.
Jones was jailed for 10 months.