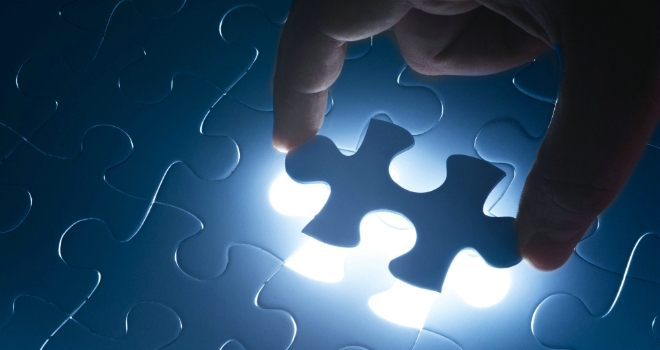 The West Bromwich Building Society has announced this morning that it has chosen My Home Move as an additional partner.
The seventh largest building society followed a rigorous tender and selection process and has selected My Home Move as their new conveyancing provider for their remortgage clients.
Mark Snape, Corporate Sales Director, My Home Move, said, "There has been a lot of press coverage recently about remortgage clients who, having been offered a 'free legal' service, have been left frustrated at the poor service they received.
This has also had a significant impact on the service their brokers have been able to provide them having recommended the free legals product. As pioneers who have fought to raise the standards within the conveyancing industry for over a decade, we want to offer something different and better for both the lender and their customers in the re-mortgage market and it is reassuring to see the West Brom putting customers at the forefront of their proposition.
Through our partnership with the West Brom, we will ensure every customer receives a level of service that exceeds the market expectations for a free legal service while benefitting from access to our unique technology. A tried and tested approach which has seen exceptional results for our existing remortgaging clients - proving our values-centred approach when paired with a member first attitude, is a winning formula."
A spokesperson from the West Brom commented; "West Brom were looking for an additional partner to help manage the level of business expected from the fees assisted re-mortgage market and found their ideal partner in My Home Move. Their plans for customer service being paramount to their goals matched our requirements and our own values.
My Home Move were able to step in during a very busy period and were able to go live taking new business just 4 weeks after our initial agreement. We look forward to a long and successful relationship for both organisations."