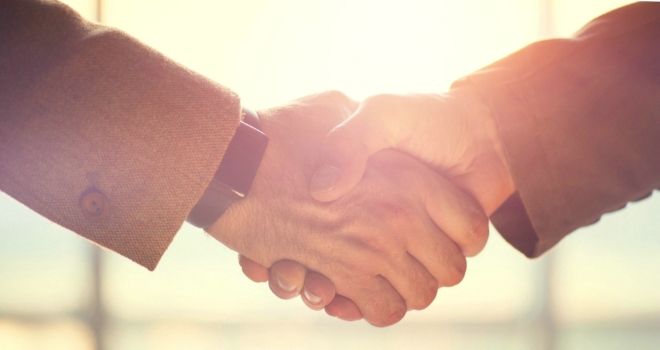 Persimmon has announced the appointment of Roger Devlin as its new chairman.
Devlin, who will assume his role from June 1, has much experience as an executive, non-executive and chairman in a variety of companies. He was recently appointed chairman designate of William Hill.
Since 2013 Devlin has been chairman of pub operator and brewer Marston's. He is also currently the senior independent director of the Football Association. He will step down from both roles on May 31 2018.
Nigel Mills, senior independent director and acting chairman of Persimmon, said: "Following a very thorough process, the board has agreed that Roger is the right candidate to chair Persimmon. I am sure that his wide business experience and his personal qualities will enable him to make a significant contribution to the future of the group."
Devlin commented: "Persimmon has delivered excellent financial performance as well as materially increasing output in recent years. The housebuilding industry offers good growth prospects, and I look forward to working with Jeff Fairburn, his executive team and the board in providing a broad range of quality homes to our valued customers while continuing the group's track record of superior returns to shareholders."
In December, Persimmon's previous chairman Nicholas Wrigley resigned following concerns over the firm's executive pay plan.