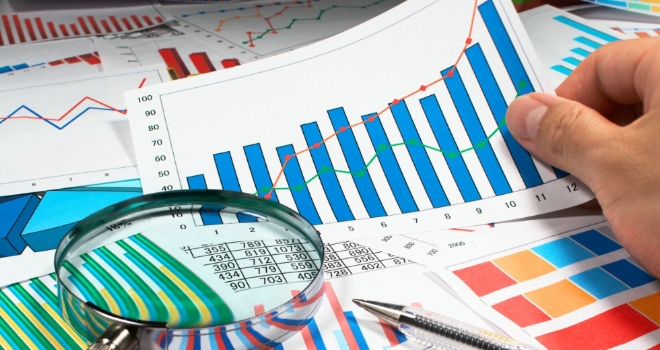 "We now anticipate that the Base Rate will increase to 0.75 per cent in May, with perhaps a further two increases over the next three years. Savings interest rates are likely to pick up over the year"
Hinckley & Rugby Building Society has reported a healthy start to the year, increasing its mortgage balances by £20m and boosting its savings balances by £10m.
According to the lender, at the end of its first quarter, the mortgages balance was up £20m, to £640m, driven by £46m of advances. Retail savings balances ended the first quarter at £585m, £10m higher than at the start of the financial year.
Total assets now stand at more than £750m and are expected to exceed £800m by the end of the Society's financial year on November 30 2018.
The trading update came as the Society marked its 152nd AGM, held at its Hinckley head office. The meeting of members was briefed on the 2017 results, which included double digit percentage growth in mortgage advances (up to £193m) and retail savings (£576m).
The AGM saw the re-election of non-executive director Geneane Bell and finance director Andrew Payton. Elected to the board, having joined last year, were non-execs Barbara Mellish and Nemone Wynn-Evans plus operations director Dean Waddingham.
Chris White, Chief executive, said: "We expect growth to continue in a difficult market. Whilst keeping the Base Rate on hold at 0.5 per cent in February, the Bank of England's Monetary Policy Committee stated monetary policy will need to be tightened somewhat earlier, and by a greater degree over the forecast period, than anticipated in November.
We now anticipate that the Base Rate will increase to 0.75 per cent in May, with perhaps a further two increases over the next three years. Savings interest rates are likely to pick up over the year."