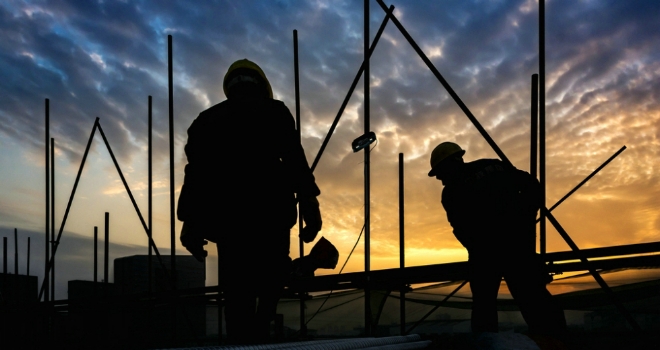 Building firm, Persimmon, has announced that it had increased its completions by 6% in 2017, delivering 16,043 new homes in the year to December 31.
In a trading statement issued today, the firm said revenues were 9% higher than the previous year at £3.42 billion with average selling price up 3% to £213,300.
The firm expects pre-tax profits for the year to be ahead of the market consensus with forward sales of around £1.355 billion standing 10% ahead of 2016.
A company spokesman said: "Since the launch of our group strategy in 2012 we have made a significant contribution to increasing UK housing supply by opening 1,189 new selling outlets and delivering 80,726 new homes to the market during which time we have increased our annual production by over 70%."
On January 2 Persimmon launched a new business based near Ipswich meaning the firm has opened six new offices over the past three years.
The strong results come at a time in which Persimmon has faced criticism over its long term incentive plan which prompted chairman Nicholas Wrigley and remuneration committee chairman Jonathan Davie to resign in December after acknowledging the scheme should have been capped.