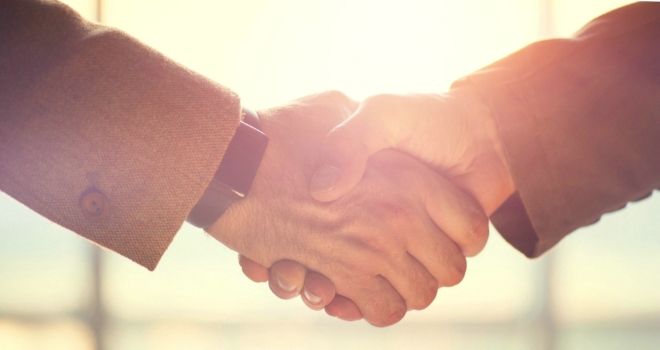 David Thomas, chief executive of Barratt Developments, has joined the board of the Home Builders Federation.
Thomas became group ceo of Barratt on July 1 2015. Previously to this he was the volume housebuilder's group finance director for almost six years and was appointed to this role in July 2009.
He is formerly the group finance director and deputy ceo of The GAME Group. Before this he was the group finance director at Millennium and Copthorne Hotels. Thomas held senior financial roles with House of Fraser and Forte.
Stewart Baseley, HBF's executive chairman, said he was "delighted" to welcome Thomas to the HBF board. "David is a leading industry figure with a deep understanding of the complex array of issues with which we are faced.
As Barratt ceo he has a proven track record of taking decisions that position both Barratt and the industry well. I look forward to working with him on the HBF board as we look to find solutions to challenges that will allow the industry to grow. His experience and guidance will enhance the board and help HBF develop solutions that ultimately will enable the industry to deliver more quality homes in the years to come."
Thomas commented: "I'm pleased to be joining the HBF board at such a crucial time for the industry. Housing is very high on the political agenda, government has very ambitious housing targets in place and there are huge challenges facing the industry around skills and quality.
The HBF does a very good job of representing the industry and working constructively with government and I look forward to working with the board to help tackle the issues facing our sector."