ARLA and NAEA launch Propertymark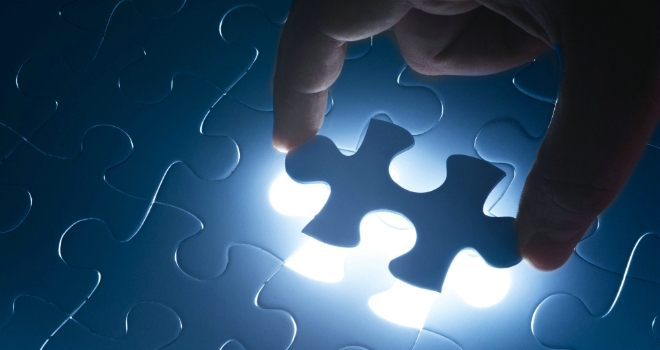 We will reach out to customers directly so they recognise Propertymark and understand that by using a Propertymark Protected agent they and their money are safe
The Association of Residential Letting Agents and National Association of Estate Agents have announced that they are 'moving into a new era', with the launch of Propertymark and moving into the world of consumer protection.
For over fifty years, ARLA and NAEA have represented the professional property sector to key audiences within the industry, media and to policy makers. Consumers however have had little awareness of either organisation. Having listened to our members, and, given the significant challenges the industry is facing, it is clear, now more than ever before, the public needs far better understanding of how to choose a property agent that has the consumer's interest at heart.
The new focus unifies the two organisations, as ARLA Propertymark and NAEA Propertymark.
David Cox, ARLA Propertymark Chief Executive, and Mark Hayward, NAEA Propertymark Chief Executive, said: "Having a home is the most important issue for consumers and our members are there to protect and guide people with their property transactions. At present customers don't know where to go for advice or can't be sure if they are dealing with a professional. We are changing this. We will reach out to customers directly so they recognise Propertymark and understand that by using a Propertymark Protected agent they and their money are safe.
Propertymark is a stamp of approval for consumers when they seek professional property expertise in buying, selling, renting, leasing, or valuing a property. It stands for protection for the consumer, and offers the highest standards and qualifications among property professionals. Propertymark Protected agents have opted for regulation in an unregulated sector, and provide reassurance for consumers as well as protection against rogue operators."
Neil Young, CEO of Get Living London, had this to say: "Get Living London is delighted to see ARLA's rebrand to ARLA Propertymark. As the first Institutional Investor backed organisation to become an ARLA Licensed Member, we welcome their re-focused approach on consumer protection and raising the profile of professional standards to a consumer audience.
With the rental market firmly embedded within the government's housing agenda this week, this announcement can only help to strengthen consumers' confidence that, as professional landlords, members have their best interest at heart. Since 2013, Get Living London has been offering a service-led rental offer which was developed by listening directly to what Londoners want, offering high quality homes in a well-cared for great setting, available with three year tenancies and free from fees. We look forward to continue working alongside ARLA Propertymark."
Join our mailing list: