High demand for well-priced stock at Allsop's latest residential auction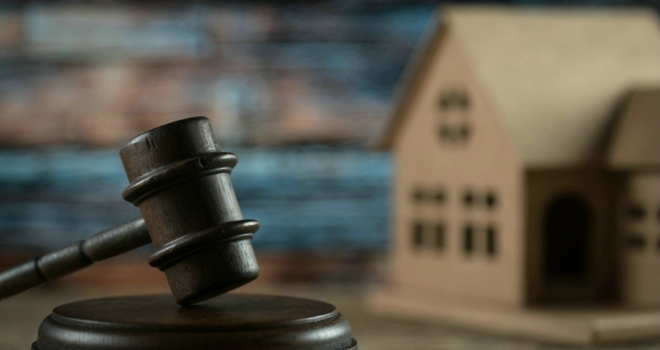 Auction house, Allsop, has posted a £61m sales total from its 26th October residential auction, bringing the total for the year to date to £376m.
The result brings the combined residential and commercial auction total to £868m so far, this year.
The catalogue presented a broad choice for bidders. In particular, residential development opportunities proved popular. Lot 16, a freehold site in Clapham North, for example, offered on behalf of South London and Maudsley NHS Trust, sold for £3.44m from a guide of £3m. Adjacent to Lambeth Hospital and formerly used as a rehabilitation centre and office, it had potential for a scheme of townhouses. And lot 38, a 5,000 sq ft office building in Dartford, Kent, guided at £700,000, raised £860,000. Subject to a permitted development application, Ukams House has potential for conversion to 12 apartments.
Competition was stiff in the auction room for good quality investments in the regions.
Gary Murphy, Auctioneer and Partner at Allsop commented: "This was a very varied catalogue by value and location. We experienced strong demand for well-priced stock. Good quality investment opportunities outside London were fought after."
October's auction achieved a 70% success rate. The full results can be viewed online.
Allsop's next residential sale will be held on Thursday 14th December 2017 at the Cumberland Hotel, Great Cumberland Place, London W1. Entries are now invited and will be accepted up until 20th November.
Join our mailing list: