All along the watchtower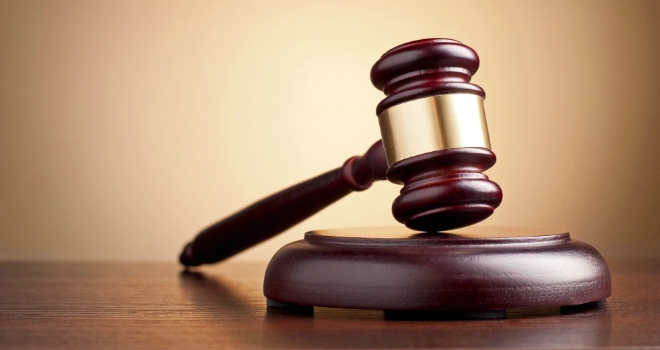 A nineteenth century grade II listed South Wales sea front watchtower has gone on the market with Paul Fosh Auctions.
Auctioneer Paul Fosh says the unique building could be the ideal base for a poet to carry on a tradition of South Wales coastal inspired poetry.
The sturdy, two storey limestone turret, standing on the rocky foreshore at Watchtower Bay keeping a look out at Cold Knap, Barry, has an unspecified guide price.
The unique tower, constructed in about 1860 as a coastguard station and partly built into the cliff embankment, is being sold on behalf of owners Vale of Glamorgan County Council.
The watchtower is listed for sale at Paul Fosh Auctions on Thursday March 27.
Paul Fosh, Managing Director of Paul Fosh Auctions, Newport, said:
"We've certainly sold a whole range of unusual buildings over the years but this is something a little bit special and really out of the ordinary.
The watchtower, which is based within the Barry Marine Conservation Area, has a boat entry at the ground level which is secured by a roller shutter."
Mr Fosh said there is keen interest in the one of a kind building which has been used to store equipment for water based club activities and has been suggested as the base for a water sports centre subject to planning.
"I would think that the watchtower would appeal perhaps to an artist, painter or even perhaps a poet, after all Dylan Thomas had his Boathouse bolt hole at Laugharne which isn't that far down the coast from Barry where he wrote some of his best loved and world famous poetry."
The watchtower is for sale at the next Paul Fosh Auctions sale which will be held on Thursday, March 27, starting at 5pm at The Park Inn Hotel, Circle Way East, Llanedeyrn, Cardiff CF23 9XF. For more details visit www.paulfoshauctions.com
Join our mailing list: